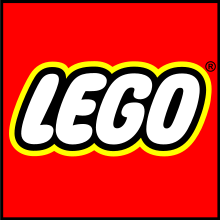 LEGO
is a popular line of
construction toys
manufactured by
The LEGO Group
, a privately held company based in
Billund, Denmark
. The LEGO system of toys consists of colorful interlocking plastic bricks and an accompanying array of gears,
Minifigures
, and various other parts. LEGO bricks can be assembled and connected in many ways, to construct such objects as vehicles, buildings, and even working robots. Anything constructed can then be taken apart again, and the pieces used to make other objects. LEGO began manufacturing interlocking toy bricks in 1949, since which a global LEGO subculture has developed, supporting movies, games, competitions, and six themed amusement parks. Chima is a Lego theme that was created in 2013.
Ad blocker interference detected!
Wikia is a free-to-use site that makes money from advertising. We have a modified experience for viewers using ad blockers

Wikia is not accessible if you've made further modifications. Remove the custom ad blocker rule(s) and the page will load as expected.